Drew Barrymore's Half-Sister Found Dead In Car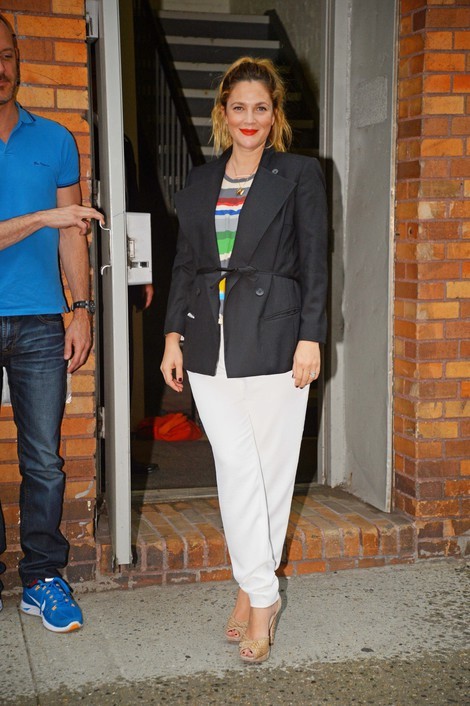 Drew Barrymore's sister was found dead in her car early Tuesday morning, according to reports.
Jessica Barrymore, who is the actress's half-sister and shares the same father, was discovered by a woman named Marta Lopez in San Diego, Calif., at around 6 a.m.
Jessica, 47, was reportedly slumped behind the steering wheel and blocked the driveway to Lopez's apartment building. She had pills in the vehicle and an energy drink wedged between her legs.
The medical examiner's office confirmed Jessica's identity. An autopsy will be performed to find out the cause of death.
Jessica was the daughter of actor John Drew Barrymore and his third wife Nina Wayne. She was about to turn 48 on July 31.
Drew wasn't close to her sister. She said in a statement to the New York Daily News: "Although I only met her briefly, I wish her and her loved ones as much peace as possible and I'm so incredibly sorry for their loss."
Jessica posted this image of herself in November, 2013 with the caption: "Everyday in every way I'm getting better and better."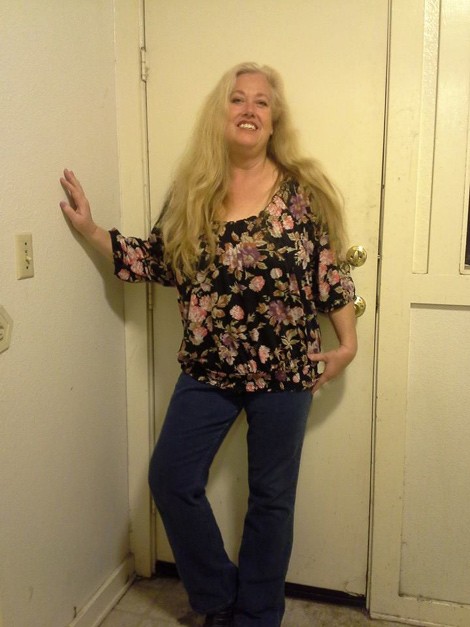 Her last post on Facebook was on Monday, July 28. She posted: "Life doesn't always introduce you to the people you WANT to meet. Sometimes,#life puts you in touch with the people you NEED to meet to Help You, to Hurt You, to Guide You, to Leave You, to Love You, and to gradually Strengthen You into the Person You Were Meant to Become."