Drew Barrymore Gets Emotional During Oprah Interview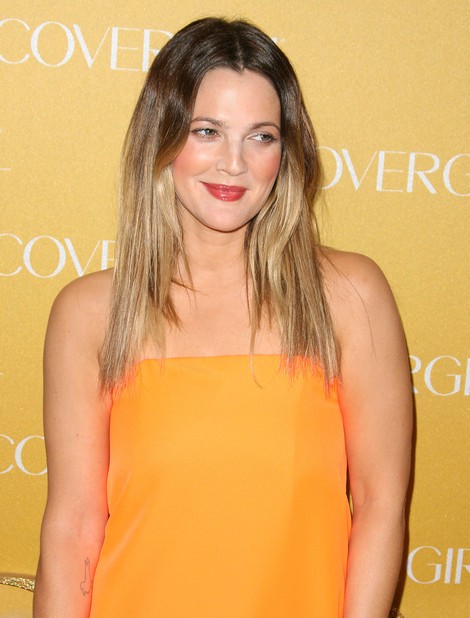 Drew Barrymore fought back tears in an emotional TV interview as she vowed to give her newborn daughter the stable childhood she never had during her own troubled upbringing.
The Hollywood star opened the doors to her home in Montecito, California for talk show host Oprah Winfrey and showed off her four-month-old daughter Olive for the cameras.
The Charlie's Angels star also discussed motherhood and teared up as she promised to always be there for her little girl.
Barrymore told Winfrey, "I will be there at 3pm in the school line waiting to pick her up. That is first and foremost. I think that's, as a kid, what I craved the most... just believing that that was going to be there - (my mother) being there in that school line. I think the world offers so many wonderful varieties of obstacles, but that shouldn't be one for kids... the worry that 'my parent won't be there'."
The former child star, who emancipated herself from her mother Jaid as a teen, also explained her decision not to invite her mom to attend her wedding to Will Kopelman last year.
Barrymore added, "She was not there, which was very hard. We both discussed it and thought it would be best (for her not to come)."
During the candid chat, due to air in the U.S. on Sunday, Barrymore also admitted she worries about Olive discovering her wild child past.
She explains, "I will absolutely instil in her that you cannot be ashamed of the journey that it took to get where you are if you are proud of yourself. But I will also try to instil in her that I did not have guidance and that is why I lived my life that way. And although I am proud of it and I don't want to spend the rest of my life regretting it, there is no option for her to take that path because she has guidance."