Drew Barrymore Considering Converting To Judaism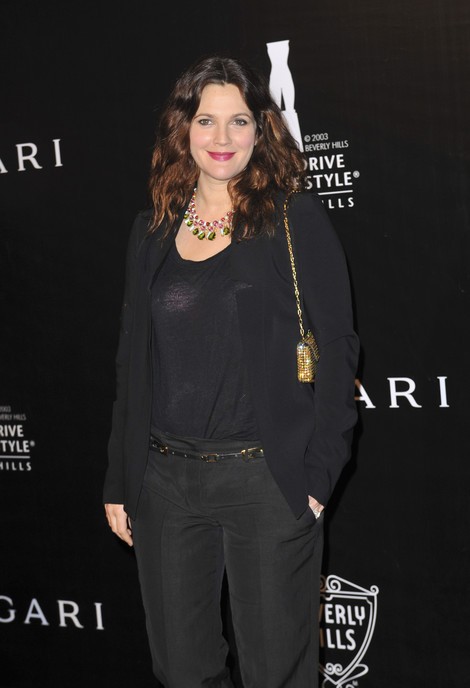 Drew Barrymore is considering converting to Judaism for her family after deciding to raise her baby daughter in her husband Will Kopelman's faith.

The Charlie's Angels star married art consultant Kopelman in a traditional Jewish ceremony last June and now Barrymore reveals she's thinking about formally becoming a member of his religion so little Olive, who was born in September, can be raised in a proper Jewish household.

During an appearance on The View on Friday, she said, "He is a nice Jewish man from a nice Jewish family. I do the Seders (holiday feast), and we do Passover. I haven't converted yet, (but) Olive will be raised traditionally. And we had a very traditional wedding ceremony with Rabbi Rubinstein and I did the ketubah (prenuptial agreement), and we wore the yarmulkes, we were under the chuppah (wedding canopy).

"I'm there. I love it. It's a beautiful faith and I'm so honored to be around it. It's so family-oriented and beautiful and I learn so much and the stories are so beautiful. And it's incredibly enlightening. I'm really happy."