Dress Battle: Paris Vs. Nicky Hilton

Who looked better at the "
Paris, Not France
" premiere in Los Angeles on Wednesday?
Paris
in white or
Nicky Hilton
in black? See the photos, and let us know...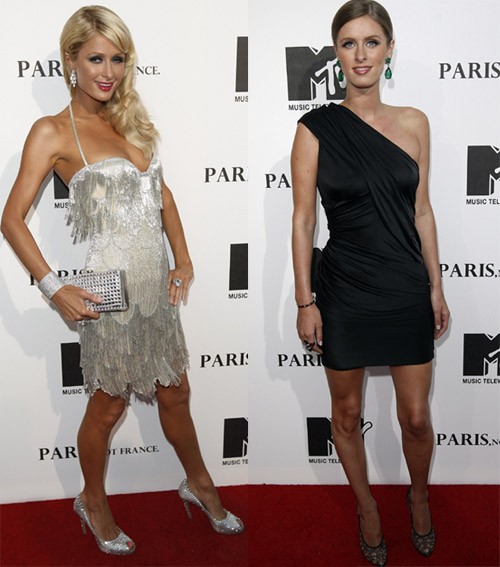 Image © AP Photo
"Paris, Not France" is an intimate look into the life of sleepy-eyed heiress Paris Hilton, a woman some consider a shallow media opportunist and others see as a true pop-culture icon.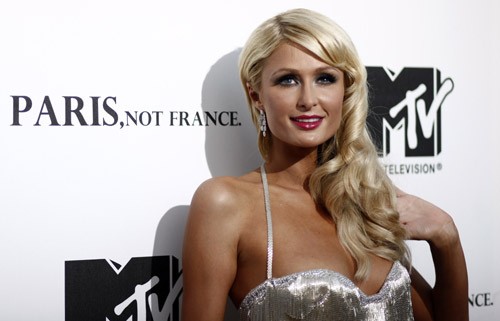 The Talking Heads
rocker
David Byrne
once came close to knocking Paris over with his bicycle during a ride in New York when she unexpectedly stepped into his path.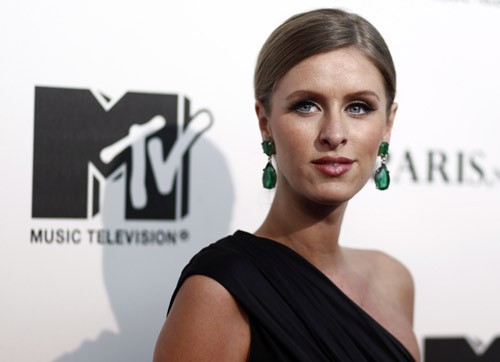 Earlier this year, Nicky made a citizen's arrest in West Hollywood after a homeless man attacked her. The socialite was knocked to the ground but unhurt by the transient.
Click the pics for Paris Hilton's photo gallery:
Click the pics for Nicky Hilton's gallery: