'Dredd' Star Olivia Thirlby Says She's Bisexual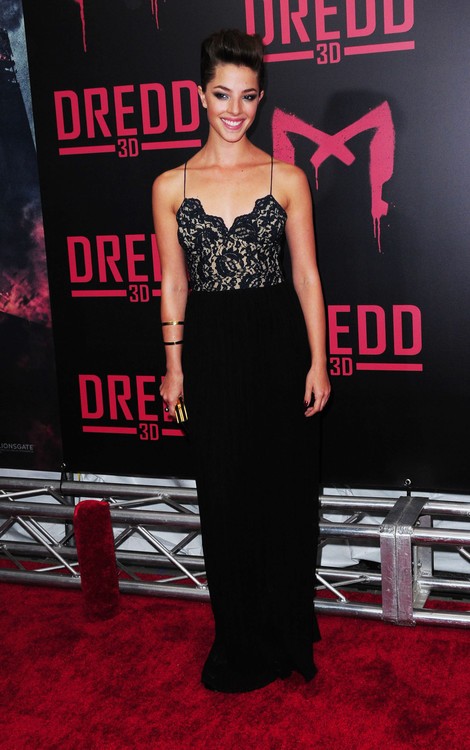 Olivia Thirlby has revealed she is bisexual in the new issue of InStyle magazine.
 
The "Juno" and "Dredd" actress discusses her love for both men and women, and while she insists fighting for equal rights is important, she is convinced her own "coming out" is nothing gossip-worthy.
 
She says, "Nobody cares. I don't believe that if I came out as bisexual the world will change. But it's really important for people to be truthful about who they are and fight for equality. We need to help the world usher itself into the next phase."
Thirlby has also appeared in the films "No Strings Attached" and "The Darkest Hour."