Drea de Matteo, Disney's 'Family Guy', 'The Hills' Salaries, Hottest Girls Of Facebook & More (Links)

Check out today's hot selection of links from around the web. Starpulse members can submit links to stuff all around the web, like articles, videos, strange news, photo galleries and more.
Drea de Matteo Wants Another Baby – Soon! -
Celeb Baby Blog
Family Guy goes Disney -
BuzzFeed
Parsing Polanski and Phillips -
Celebritology
Swizz Beatz's wife blasts Alicia Keys -
Boombox
Find out how much The Hills stars make -
Daily Beast
Celebrity babies and pregnant moms -
Celeb Baby Blog
Maxim's Hottest Girls on Facebook -
Maxim
Breaking Down the Gosselin He-Said, She-Said Drama -
PopEater
Wal-Mart best symbolizes America, new poll finds -
Yahoo
Music's Questionable Wardrobe Choices -
College Candy
Submit a link here!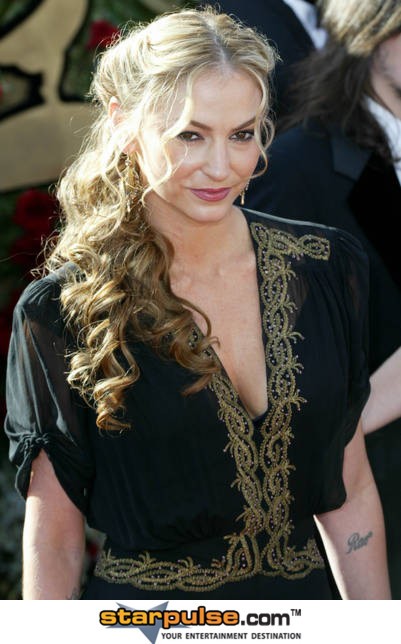 Image © Glenn Harris / Photorazzi

More great links on Starpulse's
On the Web page!
Share your thoughts on these links below!
Click the pics for gallery & larger images