Drake Says He Makes Better Music Than Chris Brown & Is 'More Popping Than Him'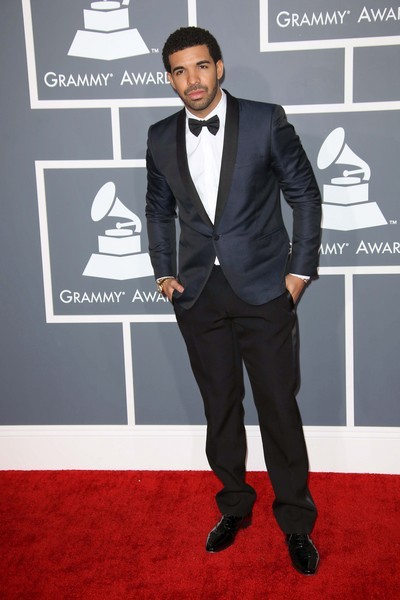 In a recent interview, Drake talked about his ongoing feud with rival Chris Brown and urged the media to back off the topic.
During a radio Q&A with New York DJ Ellitt Wilson, Drake's relationship with Brown was mentioned, to which he responded: "Don't ask me s**t about that man... (Brown). Leave that man alone. Stop preying on his insecurities. His insecurities are the fact that I make better music than him, that I'm more popping than him."
Drake also brought up Rihanna, saying, "At one point in life the woman that he loves (Rihanna) fell into my lap. I did what a real n**ga would do and treated her with respect."
Despite the tension, Drake hopes the feud will eventually end, saying "We have an issue and it's either gonna drag out or maybe in 10 years we'll laugh about it over drinks. Just let us solve that s**t... We're just two young guys... You don't wanna see two black men tear each other down... Just leave that s**t alone."

Brown and Rihanna have been making headlines over the last couple of weeks for their on/again, off/again relationship, which appears to be on right now. During one of their breaks, Rihanna and Drake hooked up.