Drake Says '666' Rihanna Video Wasn't A Diss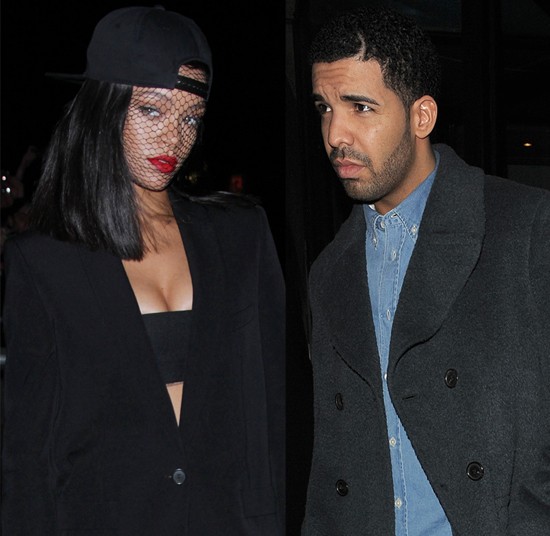 Tabloids were buzzing that Drake was done with Rihanna after he displayed a photo of her during a concert with the Number of the Beast, 666, flashing over her.
On Monday Drake was performing that the OVO Fest when he began the song Days of East, which many believe to be a tune about good friend and one-time girlfriend Rihanna. On a huge video screen behind Drake, fiery sixes appeared along with a quick glimpse of Rihanna's face. Theories about the display ranged from the tew breaking up to Rihanna's membership with The Illuminati.
So is Drake equating Rihanna to Satan after some sort of fallout or conspiracy? Not quite. He responded to the story on Twitter by writing, "My album title is VIEWS FROM THE 6. The 6 is Toronto. Rih is a great girl who I know is about to kill this tour with Eminem. It's all love!!"