Drake Promises To Remove Offensive Autism Lyrics From 'Jodeci (Freestyle)'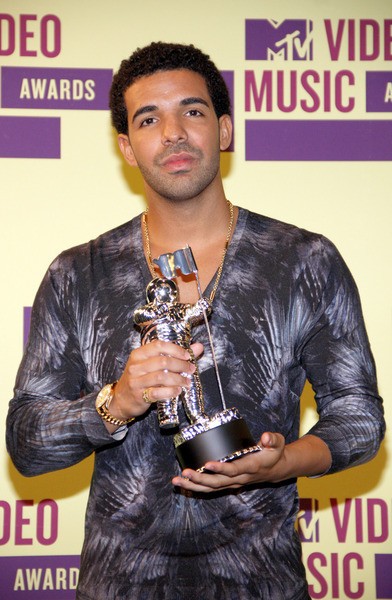 Drake has promised to remove odious lyrics by J. Cole from their new track after causing controversy with a reference to autism.

Last week, the hip-hop tandem came under fire from charity crusaders after releasing Jodeci (Freestyle), in which Cole says, "I'm artistic, you n**gas is autistic, retarded."

The uproar impelled the Miss America singer to write a lengthy apology to those offended by the line, insisting he was "instantly embarrassed" by his choice of words and "should have known better."

Cole added, "To the entire Autism community who expressed outrage, I'm moved and inspired by your passion, and I'm amazed at how strong you are as a unit... I feel real shame. You have every right to be angry."

Drake has now spoken out about the issue to express his own apologies and commend Cole for taking rapid action to make amends for the mishap, while also revealing their intentions to remove the controversial lyrics from the new release.

A statement issued by the Canadian rapper reads, "J. Cole wrote a beautiful and moving apology to individuals and families affected by autism who were understandably hurt by a verse in 'Jodeci Freestyle'. I share responsibility and offer my sincerest apologies for the pain this has caused.

"Individuals with autism have brilliant and creative minds, and their gifts should not be disparaged or discounted. This was a learning lesson for both of us, and I'm grateful for the opportunity to try to right this wrong. J. Cole and I believe that it is the right, responsible, and respectful decision to remove the lyric from the song."