Drake Debuts Song With Aaliyah, May Produce Her Next Posthumous Album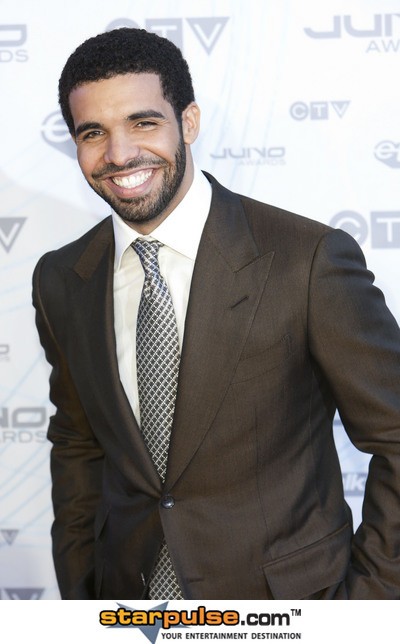 Eleven years after her death in a plane crash, Drake released an official colloboration with Aaliyah on his website and at the OVO Festival in Toronto, Canada.
"Enough Said" features unreleased vocals from the singer, who died at age 22 in 2001.
The recording artist is reportedly expected to executive produce Aaliyah's upcoming posthumous album. According to HipHopDX, details surrounding the project are scarce; however, in March, producer Jeffrey "J. Dub" Walker said an unreleased song titled "Steady Ground" will appear on the project.
Drake is a big fan of the star and even has her name tattooed on his back. She has a lot of fans among the hip hop community. Last year, DMX named his tenth child after Aaliyah on the tenth anniversary of her death.
In 2010, The-Dream remade a song by Aaliyah (One In A Million), insisting he recorded the track because he still "really misses" the star.
The question is, will someone make a hologram of Aaliyah just like they did of Tupac Shakur?