Drake Calls Tweets From Amanda Bynes 'Disturbing'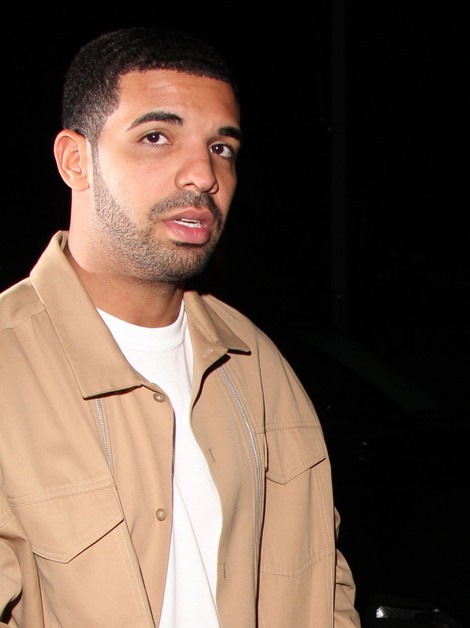 Rapper Drake has finally commented on the tweets that Amanda Bynes made about him earlier this year, calling them "disturbing".

Back in March Bynes tweeted, "@drake is a hot fellow :D (smiley face)," followed by, "I want @drake to murder my vagina," a week later. Things then turned nasty when the rapper didn't reply to her. She began insulting him via the social networking site, resorting to what amounted to name-calling.

"I'm Getting Surgery To Fix My Nose," she wrote. "There's No Surgery That Fixes Drake's Ugly Downward Facing Eyes."

She later referred to him again as "The man of my dreams."

Drake recently commented on Amanda's behavior addressed the comments, brushing them off in an interview with XXL Magazine.

"I don't even know who that is doing that or what that's about. If that is her, I guess it's a little weird and disturbing," he said. "It's obviously a behavioral pattern that is way bigger than me. Whoever is behind it, whether it's her or somebody else, they know people are paying attention so they keep it going."

Bynes is still being held in a California mental hospital after setting fire to a woman's driveway in Thousand Oaks. She's reportedly been showing signs of schizophrenia.