Drake Bell's Twitter Mess: From Katy Perry To Beliebers
Drake Bell caused quite a riot on Twitter when his Twitter account was hacked. During the time when his Twitter account was hacked, he apparently tweeted hate to Katy Perry and his former employer, Nickelodeon.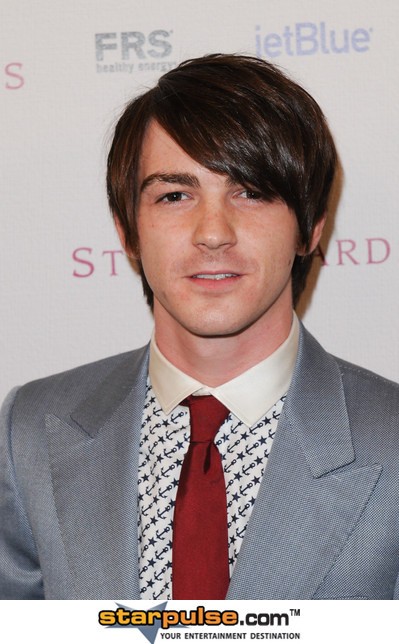 On Jul 2, several anti-Katy Perry tweets appeared on his timeline, slamming her newly-released documentary movie "Part Of Me". "@katyperry these biography movies about artists who have been in the market place for 5 years is ridiculous!!!" read one of the tweets. "Katy Perry movie…pandering much?" also appeared on his Twitter feed.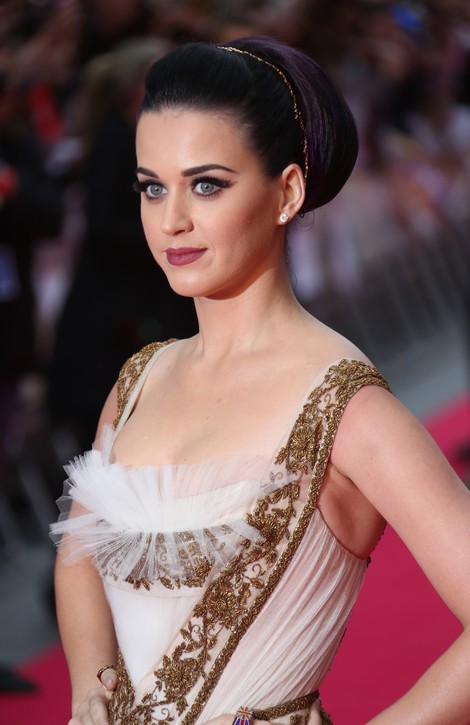 Unfortunately for him, pop princess Katy Perry read the tweets, and was apparently very disappointed in him. "Never thought I would categorize u (sic) as another uneducated hater, especially since we have many mutual friends & coworkers. Smooth," she replied.
The next day, when Drake himself logged into his account and found all the tweets, he tweeted, "Have I been hacked??!!" He also said that his old representatives still had the passwords to his Facebook and Twitter account, so one of them could have been bored and hacked into his account. "Just for the record I'm actually a fan of Katy Perry. Someone must have hacked me while they were bored," he tweeted in his defense. Phew, thank goodness for that. We were starting to think that the former Nickelodeon star had totally lost his marbles.
But wait – the drama's not over yet. It has only just begun.
After the whole Katy Perry drama died down, he tweeted what thought would please Katy Perry's fans, "I wouldn't randomly bash @katyperry....bieber however lol (sic)".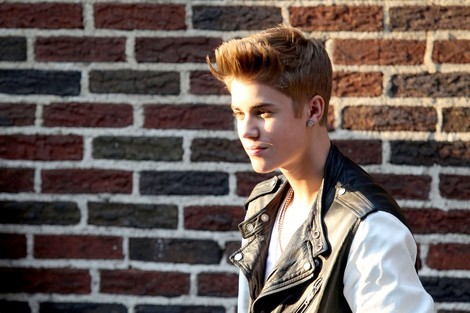 Cue the hate from Justin Bieber's fans AKA the 'beliebers'.
Several fans of Justin Bieber's tweeted back. One of them mocked his tweet, tweeting, "i wouldn't randomly bash josh... drake however lol (sic)", in reference to a Nickelodeon sitcom he starred on a couple of years ago, "Drake & Josh".
Drake did not apologize for his tweet targeted towards Justin. He continued to bash him, as he tweeted about the trend 'Drakesters vs Beliebers', "Drakesters vs beliebers?! Crazy at least ours is spelled correctly". He stood strong in response to the floods of hate tweets directed towards him.
What do you think about the whole commotion Drake Bell has stirred up on Twitter?