Drake Bell Says Good Friend Amanda Bynes Is 'Totally There' Mentally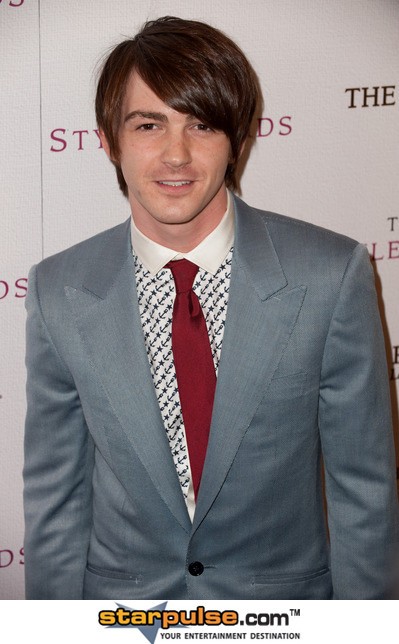 Former teen star Drake Bell has come to the defense of his friend Amanda Bynes over her recent mental health issues, saying that his pal is "healthy" and "good."

Bell, who co-starred with Bynes on three seasons of The Amanda Show, says he's been in touch with Amanda recently and there's nothing wrong with her.

"Amanda and I are close... I talk to her every day," he tells OK! Magazine. "She's a sweetheart. I had lunch with her yesterday, and she's brilliant. She's good, and she's healthy... She's in a place right now where she is searching. She's ready to be her own person, and do her own thing... She is a girl who is finding herself.

"I'm like, 'Dude, you come off crazy.' She's like, 'I know, but I don't mean to. I just changed the way I look'.

"Anytime I've ever been with Amanda, she's totally coherent, totally there, totally everything," he adds.

Bynes has exhibited bizarre behavior in the last few months following her move to New York City. She's been arrested on drug charges and has bashed numerous celebrities, including Lance Bass, Rihanna, Miley Cyrus and Courtney Love, on her Twitter page.