Drake Apologizes For Being 'Disgusted' Over Philip Seymour Hoffman Cover Change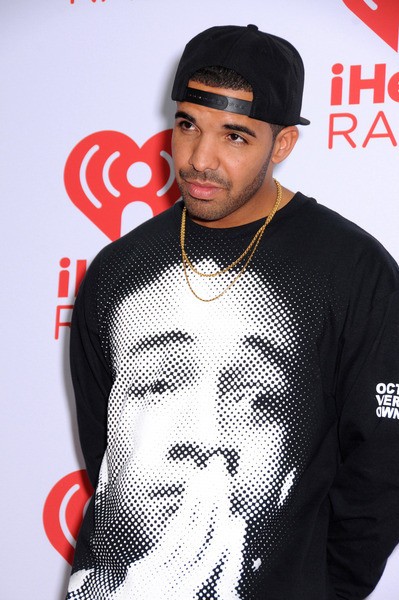 Drake has apologized for getting angry at Rolling Stone magazine after editors decided to replace his cover photo with a tribute to Philip Seymour Hoffman instead.
On Thursday, the rapper ranted on Twitter about the magazine's decision to swap out his cover for a feature centering on the actor's sudden death.
Drake wrote that he was "disgusted" with the "evil press" and promised to boycott all future magazine interviews.
He posted, "They... took my cover from me last minute and ran the issue... I'm disgusted with that. RIP to Phillip Seymour Hoffman. All respect due. But the press is evil... I'm done doing interviews for magazines."
A serious backlash over his comments apparently resulted in a change of heart. Drake has since issued a statement saying: "(I want) to clear the air about an extremely emotional day. I completely support and agree with Rolling Stone replacing me on the cover with the legendary Phillip Seymour Hoffman. He is one of the most incredible actors of our time and a man that deserves to be immortalized by this publication. My frustration stemmed from the way it was executed."
He added: "The circumstances at hand are completely justifiable (on the magazine's behalf), but I was not able to salvage my story or my photos and that was devastating... That made me feel violated. I apologize to anybody who took my initial comments out of context because in no way would I ever want to offend the Hoffman family or see myself as bigger than that moment... I once again apologize to everybody who took my cover comments the wrong way."