Drake Angry Phillip Seymour Hoffman Took His Rolling Stone Cover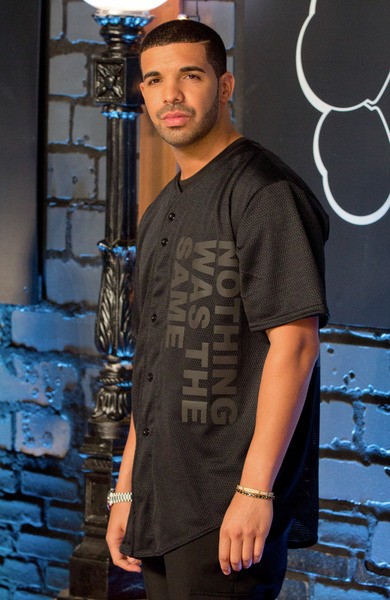 Drake has ripped the "evil" press, Rolling Stone in particular, because they misquoted him and took his cover away to commemorate the late Philip Seymour Hoffman.
Drake was apparently set to be on the cover of the magazine; his interview is still inside the issue. He was quoted as saying in the mag about Kanye West's album Yeezus, "There were some real questionable bars on there. Like that 'Swaghili' line? Come on, man. Fabolous wouldn't say some s--t like that."
It's the interview the rapper first took issue with in a Twitter post, writing,"I never commented on Yeezus for my interview portion of Rolling Stone. They also took my cover from me last minute and ran the issue."
Drake's cover, of course, was pre-empted by a photo of Philip Seymour Hoffman after his untimely death. Drake tweeted soon after his comments, "I'm disgusted with that. RIP to Phillip Seymour Hoffman. All respect due. But the press is evil.
"I'm done doing interviews for magazines. I just want to give my music to the people. That's the only way my message gets across accurately."
Later in the interview, Drake took a shot at Grammy winner Macklemore for apologizing to fellow rapper Kendrick Lamar for robbing him. He said, "I was like, 'You won. Why are you posting your text message? Just chill. Take your W, and if you feel you didn't deserve it, go get better — make better music.
"It felt cheap. It didn't feel genuine. Why do that? Why feel guilt? You think those guys would pay homage to you if they won?
"To name just Kendrick? That s--t made me feel funny. No, in that case, you robbed everybody. We all need text messages!"