Drake And Rihanna Make It Rain In Houston Strip Club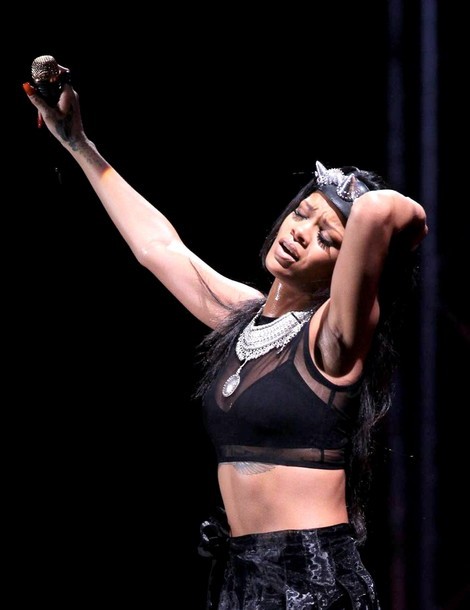 Rihanna and Drake may be rekindling their romance.

The two music stars were spotted together in a Houston strip club following a performance by Drake in the city on Thursday night. Rihanna was in attendance at the show, and the two stars reportedly hooked up afterward, hitting the V Live Gentlemen's Club together.

Rihanna and her entourage arrived at the club first and the rapper joined them afterward.

The pair reportedly "made it rain" in the club, showering the dancers with $17,000, according to E! News.

Dancer Jhonni Blaze told E! that the two "looked like a couple" while together and left at 5 a.m. together.

Drake and Rihanna dated following her breakup from singer Chris Brown in 2009.

The rapper and Brown got into a huge bar brawl earlier this year over comments that Drake reportedly made about Rihanna to Brown.