Drake And Rihanna Are Dating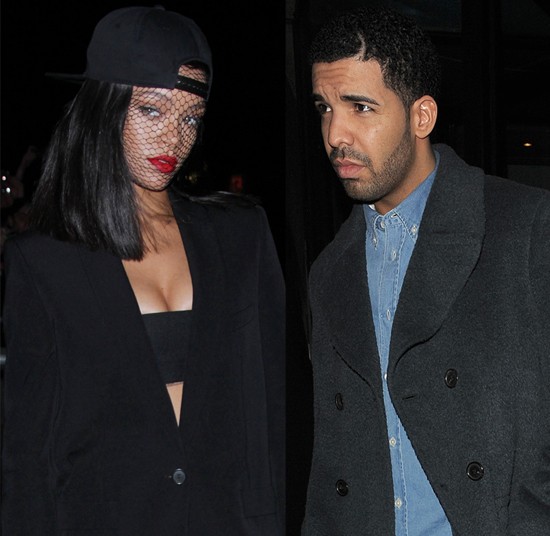 Long-time friends Drake and Rihanna are going to give dating a shot, according to sources.
TMZ reports the two musicians have decided to become a serious couple. Rumors has predicted as much a month ago, after the two jetted off on a European tour and Rihanna joined Drake for a few steamy duets on stage.
Drake previously called Rihanna "the ultimate fantasy" in a Rolling Stone interview but stressed, "We're just friends."
Over the past few weeks, the two have been spotted on multiple dinner dates in Europe and attended several nightclubs to dance together - not exactly trying to hide something is going on between them.
We don't expect any sort of official announcement, but it seems like a sure thing at this point.