Dr. Phil's Classic '57 Chevy Stolen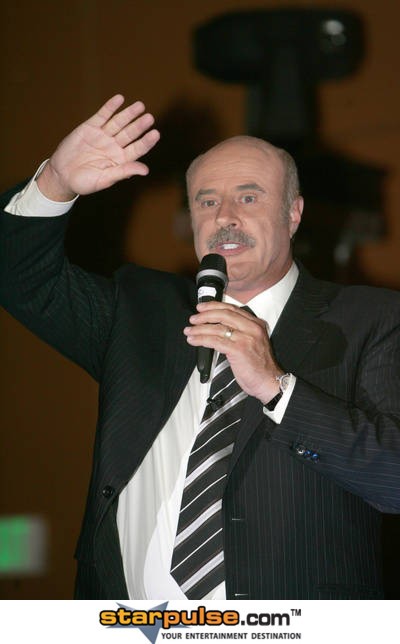 TV psychologist Dr. Phil has had one of his beloved classic cars stolen from a repair shop in Burbank, California.

The doctor, full name Dr. Phil McGraw, had the 1957 Chevy towed from his home to a local garage after experiencing engine trouble, but robbers broke into the store late on Sunday night and made off with the pricey vehicle, which is worth an estimated.

Police have launched an investigation into the robbery, reports TMZ.com.