Dr. Phil Under Fire Over Drunk Sex Tweet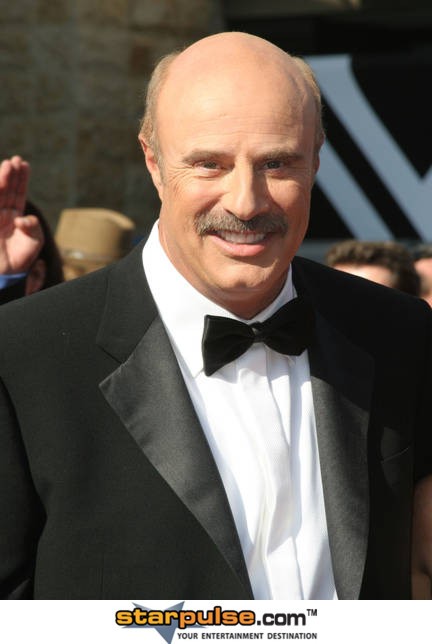 Dr. Phil McGraw has come under fire for a tweet that appeared on the TV star's twitter page on Tuesday asking if it's okay to have sex with drunk girls.

The tweet, which was later removed, was intended as a discussion topic for a future episode of his show, but it backfired after numerous websites picked up and likened it to asking if rape is okay in the form of a simple yes/no question.

"If a girl is drunk, is it ok to have sex with her? Reply yes or no to @drphil #teensaccused," the message read.

A rep for the show told USA Today that the tweet was "intended to evoke discussion leading into a very serious show topic... It was a poll question, not a statement or a joke. It was not a personal post, and Dr. Phil deleted it the second he saw it.

"It was clearly ill-advised. We sincerely apologise that it suggested anything other than what was intended, data gathering. As you can imagine, Dr. Phil is very upset that this happened."

The tweet even inspired a petition on website Change.org, where creator Carmen Rios wrote, "Even though he took the tweet down, of course Dr. Phil should admit his error in judgement and apologize.

"But he needs to go a step further. I am asking Dr. Phil to produce a show that shines a light on survivors of rape and sexual assault and begin a national conversation about the specifics of consent – which includes not raping people while they are drunk or otherwise unable to consent."

Call us crazy, but we think the tweet was made because an upcoming show that will shine a light on survivors of rape and sexual assault is already planned.