Dozens Treated For Alcohol-Related Illnesses At Keith Urban Concert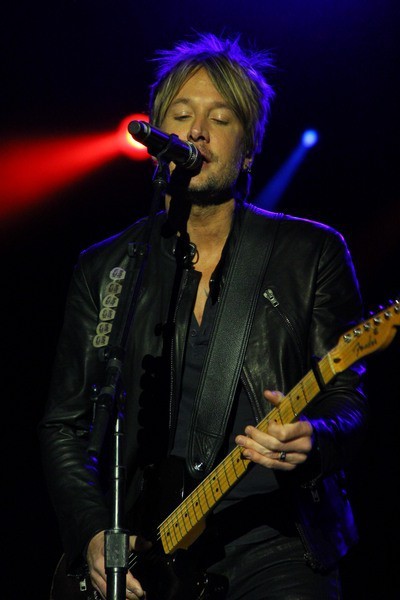 Nearly 50 people got sick at a Keith Urban concert in Mansfield, Mass., over the weekend. Emergency personnel were called to the Xfinity Center during the country star's "Raise 'Em Up" tour to tend to a large number of concertgoers who became ill.
Forty-six people were treated for "alcohol-related" illnesses, and 26 of them were taken to the hospital, police and fire chiefs told New England Cable News (NECN).
The local Police and Fire Department officials said in a joint statement, "We would like to commend all those working the concert from ushers, to security, to the Police, EMS, and Fire personnel who worked and the local hospitals for their professionalism and resilient efforts during this busy show."
In addition, 50 revelers were arrested for unspecified reasons.
It isn't the first time a concert has been marred by excessive partying. In June, approximately 50 people were treated by paramedics on site and 36 were taken to a hospital at Swedish DJ Avicii's show in Boston, Mass. Dehydration and excessive alcohol and drug use were to blame.