'Downton Abbey' Producers Won't Be Punished For Rape Storyline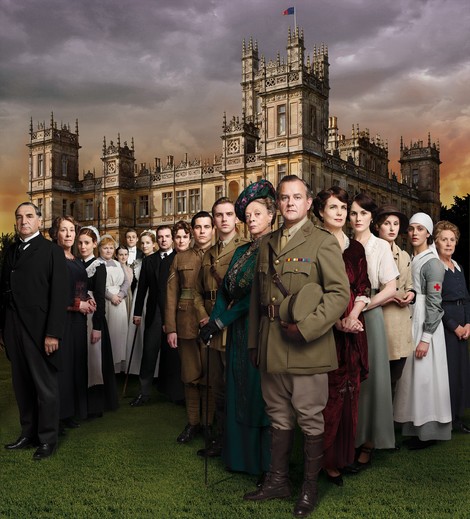 British TV watchdog officials have refused to take action against Downton Abbey honchos after receiving a slew of complaints following the broadcast of a contentious rape storyline last month.

Fans of the hit period drama were left  horrified on October 6th, when lady's maid Anna May Bates, played by actress Joanne Froggatt, was sexually assaulted by valet Mr. Green, portrayed by Nigel Harman, and although the attack was not directly shown onscreen, it prompted more than 200 viewers to make their feelings known to Ofcom.

Nevertheless, regulatory bosses have decided against taking the complaints further "after careful assessment," because producers "did not raise issues warranting investigation."

Officials noted that the episode did feature an early warning to viewers about the content of the show, while it was also broadcast after the 9pm watershed.

The news will be warmly welcomed by creator Julian Fellowes, who was forced to defend his decision to include the shocking scenes in the plot, insisting the sensitive subject matter allowed viewers to discover the characters' depths.

He said, "The whole point of the way we do things on Downton is we don't do them gratuitously. We are interested in exploring the resultant emotions and the effect these things have on people... The point of our handling is not that we're interested in sensationalizing, but we're interested in exploring the mental damage and the emotional damage.

"Downton deals in subjecting a couple of characters per series to a very difficult situation and you get the emotions that come out of these traumas."