Down Syndrome Organization To Honor Jennifer Lawrence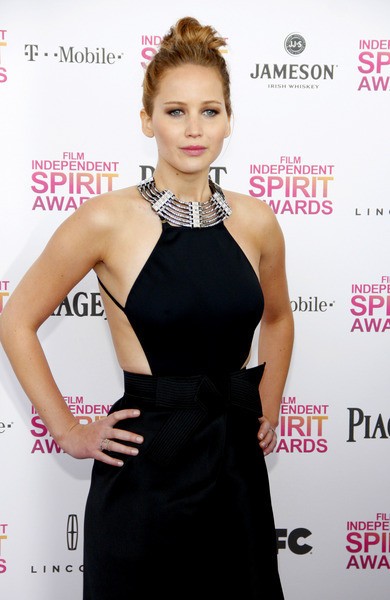 The Hunger Games star Jennifer Lawrence is to be feted by a charity over her friendship with a young man with Down syndrome.

Lawrence, who hails from Kentucky, has been selected to receive the Down Syndrome of Louisville's Friendship Award for her close relationship with childhood pal and neighbor Andy Strunk.
 
A spokesperson for the organization tells Eonline.com, "Jennifer and Andy Strunk (a member of Down Syndrome of Louisville) have been friends and neighbors since their middle school days. Jennifer and Andy enjoy a loyal friendship of mutual encouragement and enjoy each other's company and humor. They text and speak on the phone quite frequently. Their families stay in close contact and continue a friendship too.
 
"Our members and staff of Down Syndrome of Louisville are so very proud of Jennifer for staying true to her Louisville hometown roots while she achieves global recognition for her craft as an artist. We are thrilled that Andy will present the Friendship Award to her family."

Lawrence's brother Blaine and his fiancée will accept the award on the actress' behalf at the Mint Jubilee Gala in Louisville on April 26th. The Oscar-winning actress is unable to attend the gala due to filming commitments in Hawaii.