Down For The Count: Musical Adaptation Of Oscar-Winner 'Rocky' To End On Broadway Next Month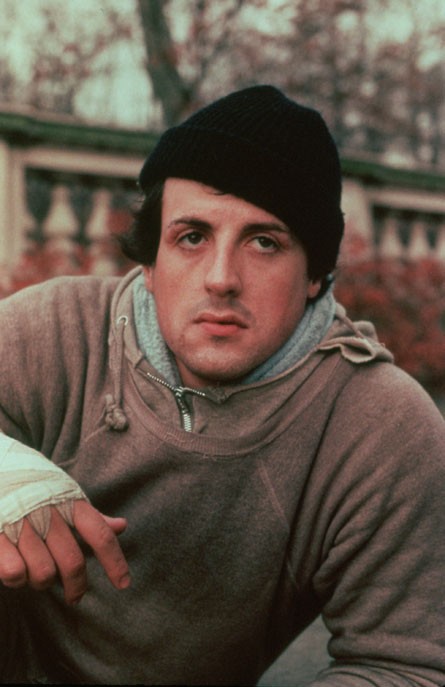 The stage adaptation of Sylvester Stallone's Academy Award-winning 1976 film Rocky hasn't fared quite as well as the film did, and on Tuesday it was announced that the musical would come to an end on Broadway.

Declining ticket sales have sent the production to the mat after just five months on the Great White Way at the Winter Garden Theatre.

Stallone spent well over a decade adapting the movie for the stage and collaborated with Ukrainian boxers Vladimir and Vitali Klitschko on the production, but in the end "Rocky - The Musical" will officially close on August 17 after 200-plus performances.

The show opened to great reviews and even won a Tony Award last month for Best Scenic Design, but that wasn't enough to save it.

"Rocky - The Musical" is, however, still going strong in Germany, where it opened in late 2012.