Don't Miss The 'Twilight Saga: Breaking Dawn Part 1' Red Carpet Live Stream - Tonight At 8pm (Watch It Here!)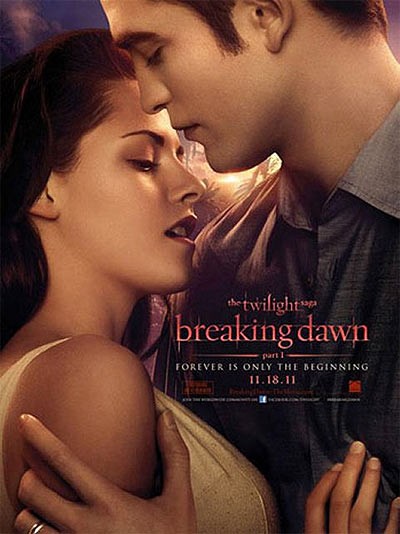 The highly anticipated fourth chapter of the Twilight Saga begins this Friday (Nov. 18); and tonight the stars of the film will be out in full force for the Red Carpet premiere of Twilight Saga: Breaking Dawn - Part 1 - and you can watch it right here!

Tune in at 8pm (EST) for the live Ustream webcast from the Nokia Theatre in Los Angeles to see the all-star cast, including Kristen Stewart, Robert Pattinson, Taylor Lautner, Ashley Greene, Peter Facinelli and more!

MTV's Josh Horowitz will host the live stream for two hours from the red-carpet; and fans can also experience the event by interacting with comments and questions using Ustream's Social Stream or chat.
Breaking Dawn is rated 'R' - and last week Pattinson explained that Stewart, also his real-life girlfriend, is the reason it received the stronger rating due to her over-the-top performance during their sex scene.
"It was gross. It was more the noises. It was Kristen's fault, really. I was just doing standard stuff... I was just going through the motions... Kristen was over the top; it was just too much. It had to be cut out."