Donnie Wahlberg's Divorce Finalized

New Kids On The Block star Donnie Wahlberg is a single man once more - his divorce has been finalized in a California court.

The singer/actor 41 wed Kim Fey in 1999 and filed for divorce in August 2008, citing "irreconcilable differences".

A judge in Simi Valley signed off on their legal separation last week after the former couple reached an out-of-court settlement.

Wahlberg and Fey will share custody of their two sons, Xavier, 17, and nine-year-old Elijah.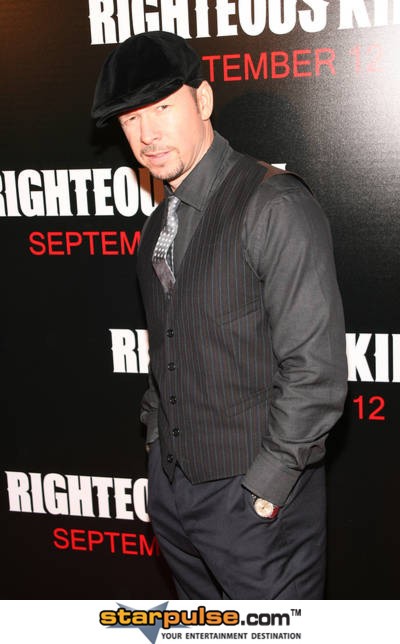 Click Here For More Donnie Wahlberg Pictures