Donnie Wahlberg Pondering A Potential Playgirl Photoshoot?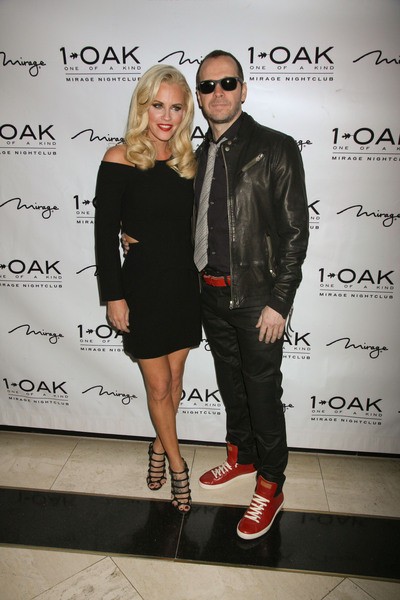 Donnie Wahlberg is contemplating stripping off for a raunchy Playgirl spread after receiving words of encouragement from his girlfriend, former Playboy playmate Jenny McCarthy.

The New Kids On The Block star reveals he would be open to "maybe" disrobing for the adult publication, and confesses McCarthy has been giving him the confidence boost he needs.

During a joint interview on talk show Watch What Happens Live on Tuesday night, the 44 year-old actor said, "She told me to do it the other night."

The blonde beauty reveals she wants the world to see her beau's sexy backside, explaining, "I said, 'You've got to show your a** off and do it right'."