Donald Trump Tells Robert Pattinson Not To Go Back To Kristen Stewart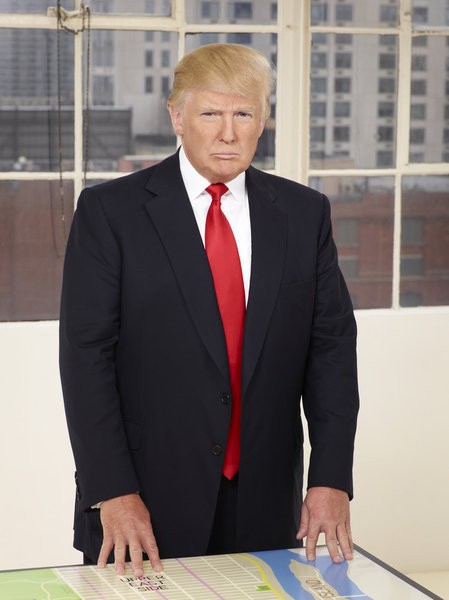 Donald Trump has inserted himself into one of the most pressing issues of current times - no, not the upcoming presidential election - the strained relationship between Twilight co-stars Robert Pattinson and Kristen Stewart. 
Trump took to Twitter to write, "Robert Pattinson should not take back Kristen Stewart. She cheated on him like a dog & will do it again--just watch. He can do much better!"
Trump has used Twitter as a mouthpiece for several issues. Another recent rant attacked President Obama for his handling of the Libya attacks that claimed the life of an American diplomat. "We helped Libya & they killed our Ambassador & other Americans. I told you then we made a mistake in backing the so-called 'rebels'. Go get the oil!

"This is all about American weakness and an incompetent President. We threw our ally Mubarak overboard and Egypt is now our enemy. Great going Obama - Israel is in trouble."