Donald Trump Embroiled In Legal Battle With Alleged Cybersquatter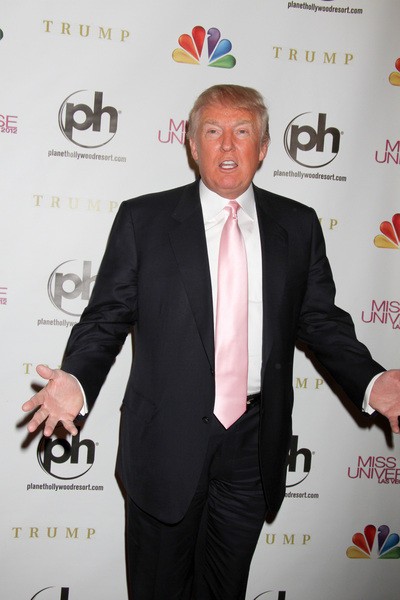 Business mogul Donald Trump has filed a lawsuit against a New York City resident over a cybersquatting dispute.

J. Taikwok Yung took legal action against The Apprentice star to protect his ownership of four web domains containing Trump's name in 2011, but he lost the case in February when a judge ruled he violated the Anticybersquatting Consumer Protection Act.

Now, the billionaire is seeking a total of $400,000 in damages after claiming the sites, which contained disparaging remarks about his hit reality show, caused harm to his reputation.

Trump filed documents at the Brooklyn Federal Court last week, according to the New York Post.