Donald Trump Deems Cher 'A Loser'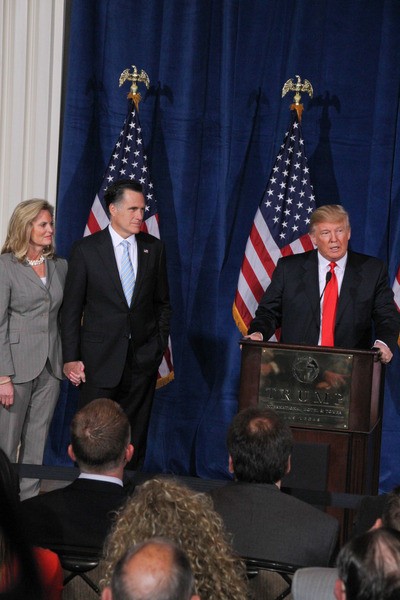 Donald Trump has taken a swipe at singer Cher, branding her "miserable" and a "loser".

The property tycoon and reality TV star condemned the music legend after she made comments about presidential hopeful Mitt Romney, branding him "racist" and "homophobic".

Illustrious Republican supporter Trump hit back shortly after she made the remarks, posting on his Twitter.com page, "Cher attached (attacked) Mitt Romney. She is an average talent who is out of touch with reality."

And he renewed his attack on Monday, telling Fox News, "You know, I understand Cher, and Cher is somewhat of a loser. She's lonely, she's unhappy, she's very miserable, and her sound-enhanced and computer-enhanced music doesn't do it for me, believe me."