Donald Trump Calls Barack Obama 'Incompetent'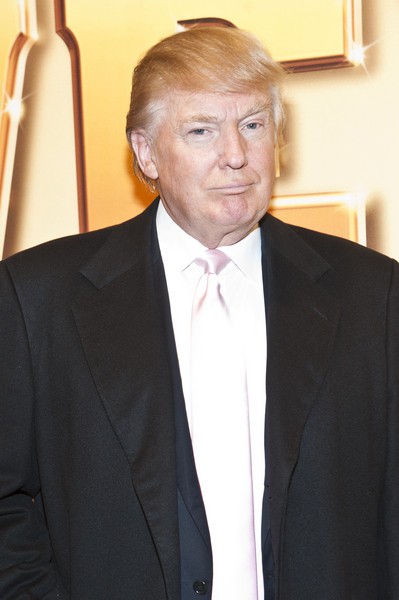 Business mogul Donald Trump has branded U.S. President Barack Obama "incompetent" after America's ambassador in Libya was murdered on Tuesday.

Chris Stevens and three other U.S. citizens were killed during a protest against a controversial movie, which has been deemed offensive to Islam, in the city of Benghazi.

The deadly attack, on the anniversary of the 9/11 atrocity, has sparked outrage in the U.S., and now property tycoon-turned-reality TV star Trump has added his voice to the debate, blaming Obama for supporting a rebel uprising in Libya last year.

He also slammed the U.S. leader for failing to intervene in the 2011 Egyptian rebellion that ousted President Hosni Mubarak.

In a series of posts on Twitter.com, Trump writes, "We helped Libya & they killed our Ambassador & other Americans. I told you then we made a mistake in backing the so-called 'rebels'. Go get the oil!

"This is all about American weakness and an incompetent President. We threw our ally Mubarak overboard and Egypt is now our enemy. Great going Obama - Israel is in trouble."