Donald Sutherland Cast As President Snow In 'The Hunger Games'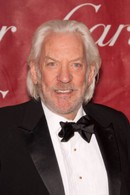 Lionsgate and the filmmakers of The Hunger Games are pleased to announce that Donald Sutherland has been cast in the role of President Snow in the much anticipated film adaptation of Suzanne Collins' worldwide smash hit novel.

Sutherland, star of such iconic films as M*A*S*H, Ordinary People , Klute and Kelly's Heroes, will next be seen in this summer's comedy, Horrible Bosses and recently starred in The Mechanic with Jason Statham and Ben Foster, The Eagle with Channing Tatum and the highly-successful long form adaptation of Ken Follett's The Pillars of the Earth.

About The Role
President Snow has been the autocratic ruler of Panem and its contained districts for some 25 years at the outset of the story. With a snake-like appearance, he is cruel and ruthless in his intimidation and control tactics.

About The Film
Every year in the ruins of what was once North America, the nation of Panem forces each of its twelve districts to send a teenage boy and girl to compete in the Hunger Games. Part twisted entertainment, part government intimidation tactic, the Hunger Games are a nationally televised event in which "Tributes" must fight with one another until one survivor remains.

Pitted against highly-trained Tributes who have prepared for these Games their entire lives, Katniss is forced to rely upon her sharp instincts as well as the mentorship of drunken former victor Haymitch Abernathy. If she's ever to return home to District 12, Katniss must make impossible choices in the arena that weigh survival against humanity and life against love.

The Hunger Games will be directed by Gary Ross, and produced by Nina Jacobson's Color Force in tandem with producer Jon Kilik. Collins' best-selling novel, which has over 3 million copies in print in the United States alone, is the first in a trilogy of novels which have developed a global following.

Lionsgate will release "The Hunger Games" on March 23, 2012.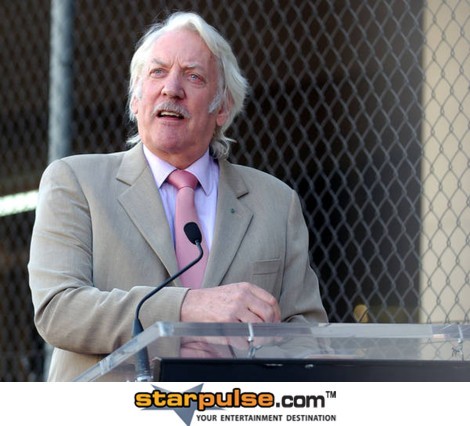 Latest Hunger Games headlines:
• Lenny Kravitz Joins 'The Hunger Games'
• First Look: Jennifer Lawrence As Katniss In 'The Hunger Games'
• Dennis Quaid & Meg Ryan's Son Lands 'Hunger Games' Role
• Jennifer Lawrence Talks Blue Body Paint & Heavy Training For 'X-Men: First Class'
Keep up with up-to-date news & articles about The Hunger Games!
Click the pics for more about each of these Hunger Games stars!