Don Pardo, Voice Of 'Saturday Night Live' And 'Jeopardy,' Dies At 96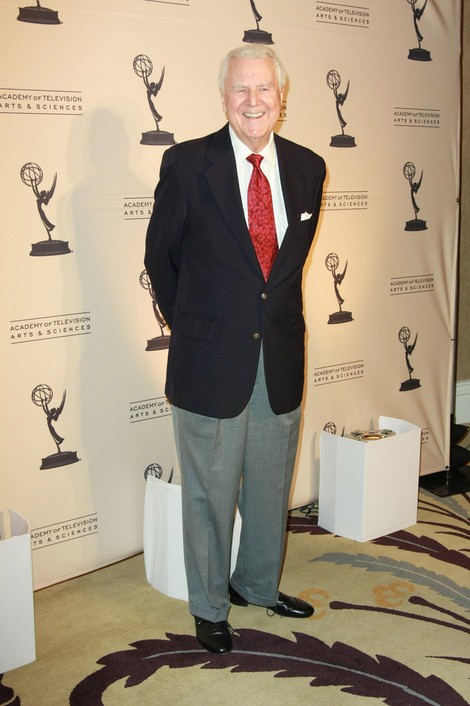 Television announcer Don Pardo, best known as the voice of NBC's Saturday Night Live, has died.

Pardo's daughter Donna confirmed her father's death, which came at his Tucson, Arizona, home. He was 96.

The legendary announcer spent over 60 years doing voiceover work on television for "NBC Nightly News," and he was the anchor who broke the news when President John F. Kennedy was assassinated on Nov. 22, 1963.

Pardo became a household name destpite no one every seeing him thanks to his booming voice during the original run of game shows "The Price Is Right" (1956-63) and "Jeopardy" (1964-75).

The 2010 Television Hall of Fame inductee then joined SNL as the voice of the show, which lasted until this past May when the 39th season wrapped.

Pardo was with the show for all but one season, the 1981-82 season. He "retired" in 2004 but continued with the SNL announcements until he moved to Tucson, Arizona, in 2006. From there he did the announcements from a studio in his home, but it wasn't good enough for show producer Lorne Michaels, who insisted that he fly in to New York every week.

The Norwich, Conn., native did that until the end of the 35th season, when he returned to pre-recording his parts from Tuscon. Since his return in 1982 he missed only two shows due to a broken hip.