Don Everly Shares Touching Story Of Last Goodbye To Late Brother Phil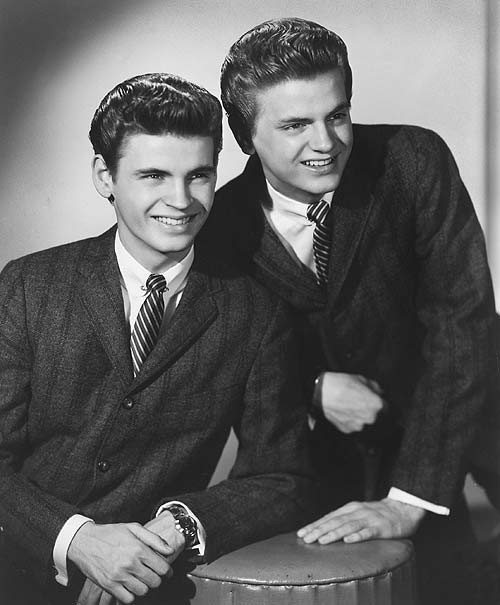 Everly Brothers singer Don Everly has revealed that had "an extreme emotional moment" shortly before his brother Phil's passing on Friday.

The singer, 76, shared a story with the Associated Press on Saturday, saying that he had been listening to one of his brother Phil's songs when he got the news of his younger brother's death on Friday.

"I was listening to one of my favorite songs that Phil wrote and had an extreme emotional moment just before I got the news of his passing," Everly said. "I took that as a special spiritual message from Phil saying goodbye.

"Our love was and will always be deeper than any earthly differences we might have had."

Phil Everly died in Burbank, Calif., on Friday of complications from chronic obstructive pulmonary disease. He was 74.

"I loved my brother very much," Don added. "I always thought I'd be the one to go first. ... The world might be mourning an Everly Brother, but I'm mourning my brother Phil Everly."

The two singers, famous for 50s and 60s hits like "Wake Up Little Susie," "Bye Bye Love," and "All I Have To Do Is Dream," had fallen out more than a few times in their career, calling it quits in 1973 and then reuniting a decade later.

They were among the 10 acts of the first class ever inducted to the Rock and Roll Hall of Fame in 1986.