Dominic Monaghan Holds Steady On Accusation Matthew Fox Beats Women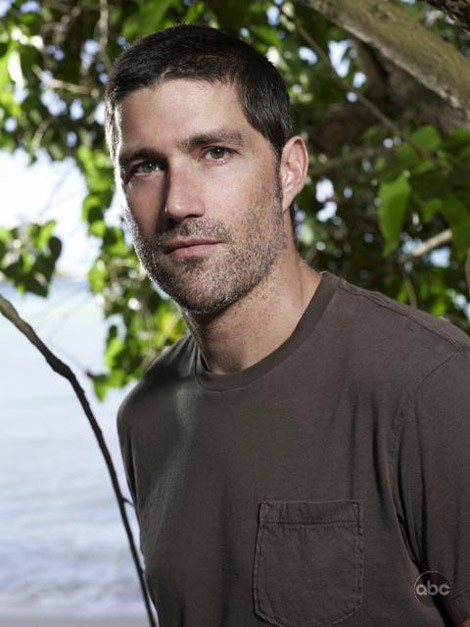 A source close to Matthew Fox says the "Lost" actor denies ever beating a woman, according to TMZ.com. The actor has been making headlines this week after his former co-star Dominic Monaghan claimed on twitter that Fox "beats women."

A few days ago, a fan tweeted Dominic, asking him to tell Matthew to get a Twitter acount. Monaghan replied, "he beats women. No thanks."  The same fan responded, "but what about all those good times you had!?!"  To which Monghan clarified: "how do you know we ever did?you don't know either of us.he beats women.not isolated incidents.often.not interested."

Ouch. That's a powerful accusation - but not entirely without merit.In September, a female bus driver from Ohio accused of Fox of coming at her "with his fists, delivering sudden and severe blows to her right breast, groin, arm and legs, inflicting severe, disabling injury." Prosecutors didn't press charges. But the woman filed a personal injury suit, and Fox he countersued for defamation.

On Wednesday someone tweeting under the handle @josh_holloway (the name of another "Lost" co-star), wrote, ""Someone needs to take Dominic Monaghan's Twitter away until he's old enough to use it properly. He might hurt himself."  In a final tweet about the issue on Wednesday evening, Monaghan responded: "Josh holloway is not on twitter. And is not represented here. FYI."