Dolly Parton Laughs Off Lesbian Rumors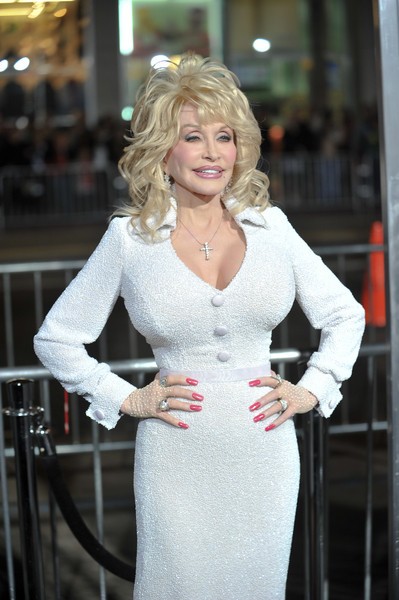 Country singer Dolly Parton is refuting new rumors that suggest she's a lesbian. The star heard about reports that she's more than friends with longtime pal Judy Ogle, and she explained to "Nightline" that the gossip is false.
Parton said, "Judy and I have been best friends since we were, like, in the third and fourth grade... We still just have a great friendship and relationship and I love her as much as I love anybody in the whole world, but we're not romantically involved."
The singer knows what it feels like to be Oprah Winfrey, who for years has been rumored to be intimate with her good friend Gayle King.
Parton, who has been married for 40 years, added, "(People) just think that you just can't be that close to somebody."
The singer recently appeared in the films "Joyful Noise" and "Romeo and Juliet."  Her most recent album was released this year, "An Evening With...Dolly."