Dolly Parton Briefly Hospitalized After Car Crash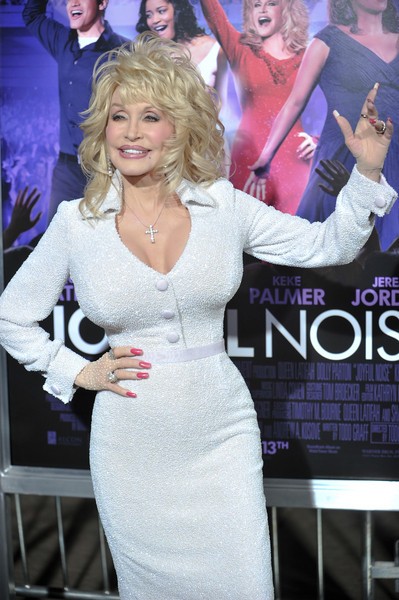 Legendary singer Dolly Parton was briefly hospitalized Monday morning following a fender-bender in Nashville, Tennessee.

Parton was the passenger in pal Judy Ogle's Nissan Xterra when the driver of a Mitsubishi Diamante rear-ended them, after which both women were taken to Vanderbilt Hospital and released shortly after being treated.

"I was in a fender bender this morning here in Nashville, but I am all good... Just a little tired and sore. Resting at home now!" the 67-year-old tweeted.

The driver of the Mitsubishi was charged with failing to yield at an intersection.

Last week Parton appeared on Queen Latifah's show and showed off her hip-hop skills, rapping, "She rapped, "Now I don't hip and I don't hop, I'd black both eyes with this big top, I know the Queen has got 'em too but she don't work 'em like I do."

She also called out Goddaughter Miley Cyrus, saying, "Hey Miley, I got your wrecking balls right here."