'Doggie In The Window' Singer Patti Page Dies At 85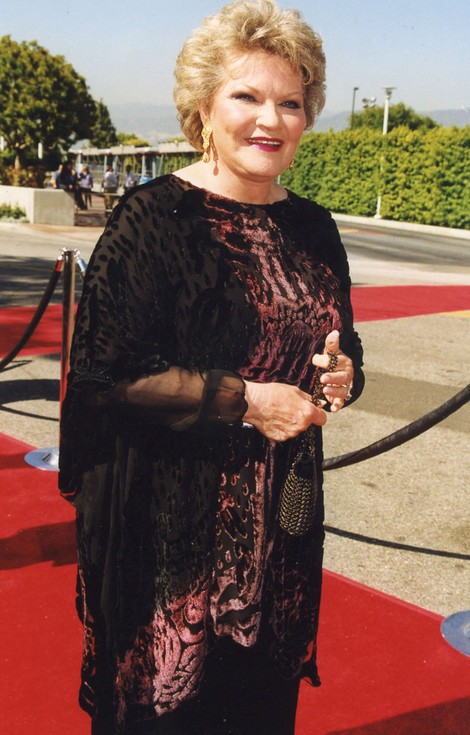 Best-selling female singer during the 1950s Patti Page died in California on New Year's Day at age 85. Page recorded 15 gold records and three gold albums and reached the top of the U.S. charts four times.
Page fronted her own hit TV variety shows and made several appearances on "The Dean Martin Show," "The Ed Sullivan Show," and "The Steve Allen Show" before making her film debut in 1960's "Elmer Gantry."
The singer was born Clara Ann Fowler in Oklahoma in 1927. At 18 she became a singer on a Tulsa radio show and picked up her stage name from sponsors the Page Milk Company.
Band manager Jack Rael discovered her in the mid-1940s. She signed with Mercury Records in 1947. Page became the label's first successful female artist with hits such as "Confess" and "With My Eyes Wide Open, I'm Dreaming."
In 1950 she recorded "Tennessee Waltz," which became one of the biggest-selling singles of the 20th century and it is also one of only two official state songs of Tennessee.
Page also scored a hit with children's tune "(How Much Is That) Doggie in the Window," and she hit the charts with "All My Love (Bolero)," "I Don't Care If the Sun Don't Shine," "Back in Your Own Backyard" and "I Went to Your Wedding."
 
She was inducted into the Oklahoma Music Hall of Fame in 1997 and will now be honored posthumously  with a Lifetime Achievement Award at the Grammys next month in 2013.