Does This Pizza Hut Commercial Sound Like The Black Keys? You Decide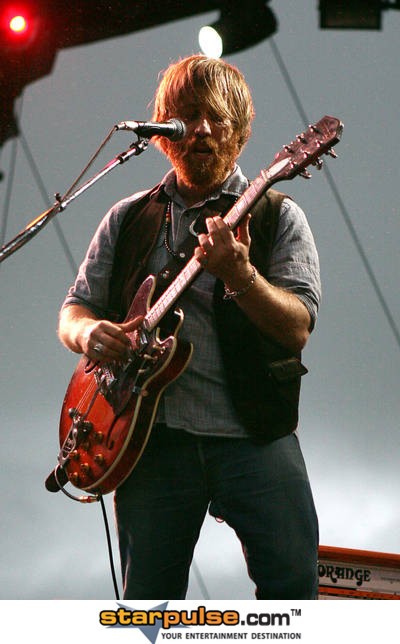 A few days ago we reported that The Black Keys were suing Pizza Hut and Home Depot for having commercials with music sounds a lot like some of their hits. Well, a YouTube user tracked down the Pizza Hut commercial in question. Watch below:
It's pretty generic, but there is no question it shares a similar sound to the Black Keys' Gold on the Ceiling. There is even a slightly distorted singer at the end, a key component of the group's sound.
Compare it to the actual song below, and let us know in the comments if the Black Keys' lawsuit has any merit: