Does 'Sex And The City 2' Disrespect Islamic Culture?

"Sex And The City" star Cynthia Nixon has defended the new movie sequel after critics accused the film of disrespecting Islamic culture.

Nixon, who plays lawyer Miranda in the franchise, has spoken out after critics claimed "Sex and the City 2," much of which is set in Abu Dhabi, belittled Middle Eastern views.

The actress admits the character of Samantha, played by Kim Cattrall, behaved badly - but the storyline which sees her kissing a man in public, a move which is frowned upon in some parts of the Middle East, was in keeping with the character's personality.

She tells the Hollywood Reporter, "Samantha is disrespectful, but Samantha is disrespectful in New York and she is disrespectful in the Middle East and she just really doesn't care."

The movie's director, Michael Patrick King, adds, "The reality is Samantha Jones is outrageous wherever she goes, whether it be Starbucks... or Abu Dhabi. She is an unapologetic individual."

"Sex and the City 2" received a string of negative comments from movie experts, who suggested the follow-up had lost originality and failed to capture the spirit of the TV show.

The movie also failed to score big at the box office following its opening last week, coming in second to another sequel - "Shrek Forever After."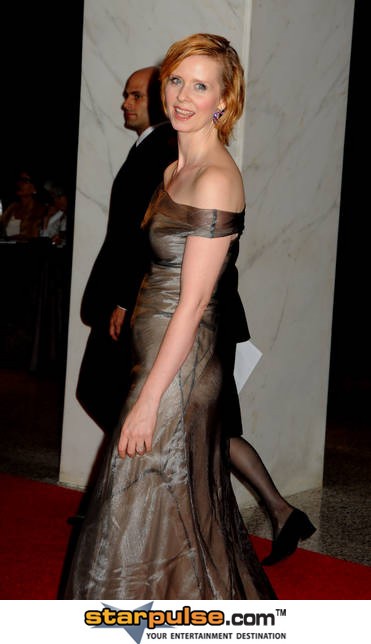 Click for more "Sex And The City" pictures: