Does Rihanna Need A Fashion Intervention?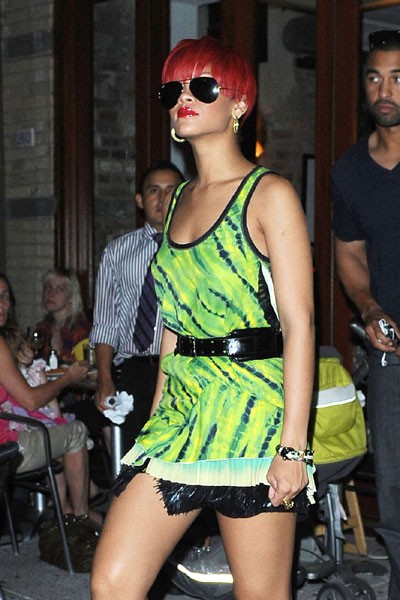 Rihanna wore a lime green dress with her fire red hair at New York's Da Silvano restaurant with boyfriend and professional baseball player Matt Kemp on Monday. What do you think about the pop star's latest style statement? We love the Barbadian beauty, but this look? We're not feeling it.
Check out more pics of Rihanna's latest looks below.
Meanwhile, the pop starlet takes on domestic violence with Eminem in his new music video for "Love the Way You Lie." Dominic Monaghan and Megan Fox play a couple in an abusive relationship that bounces from brutal violence to passionate love and back.
 
Rihanna, a victim of domestic violence, sings outside a burning building as Monaghan and Fox go to a bar, beat someone up, steal booze, and return to the house as it combusts around them.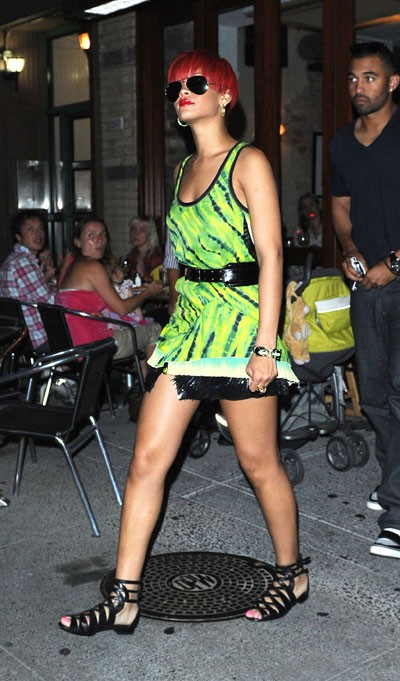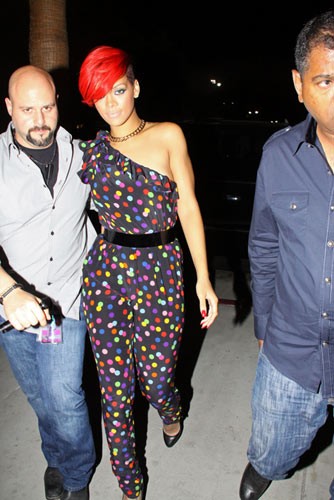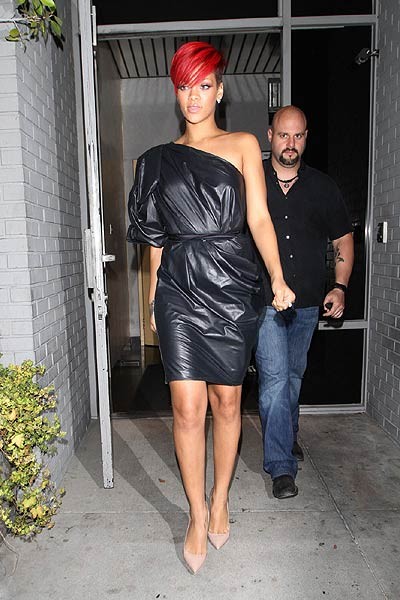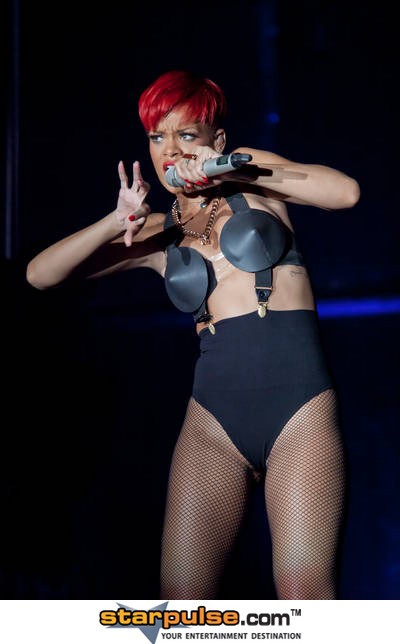 Click for more great Rihanna pictures: