Does Jay-Z Own Less Than 1% Of Brooklyn Nets?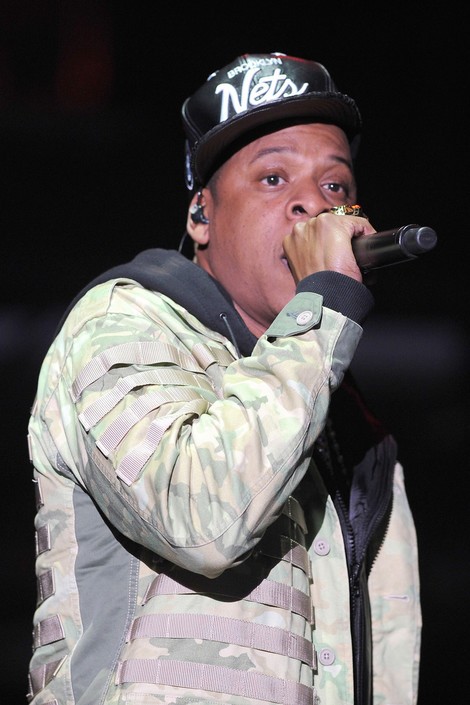 Is Jay-Z's part ownership of the Brooklyn Nets much ado about nothing? RumorFix is reporting there are rumors that the rap superstar's ownership percentage is less than 1%.
Jay-Z has reportedly been instrumental in moving the Nets from New Jersey to Brooklyn, New York. If the rumors are true, however, it appears his stake in the team was more of an attempt to keep the team in the news and sway Brooklyn to build a new arena for the team.
Jay-Z responded to the rumors in a recent concert at the new arena on Monday (transcribed by RumorFix): "First of all, I don't know where they get that number from … but it's not about me, it's about ya'll.
"It doesn't matter what percentage. The story is that a black kid from a single parent house made it from [the Marcy Projects] about six minutes away from here. So the fact that I have any ownership in this franchise is f---ing amazing. The fact that I have any ownership in this venue is f---ing amazing. Don't let them diminish your accomplishment or dim your shine. It's f---ing amazing."