Doctors Unable To Reattach Rapper Andre Johnson's Manhood After He Severed It During Suicide Attempt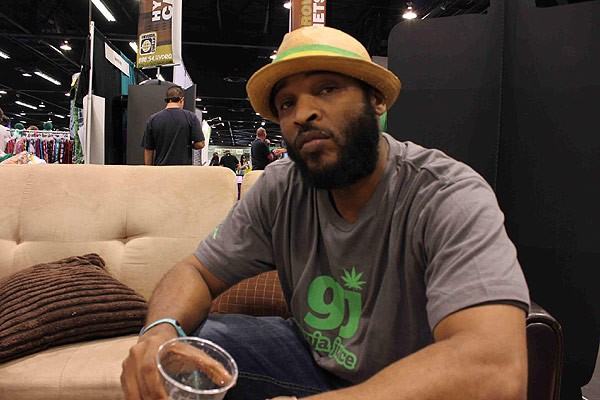 Rapper Andre Johnson, who performs under the name Christ Bearer and is affiliated with rap group Wu Tang Clan, is in stable condition at Cedars-Sinai Medical Center in Los Angeles after a suicide attempt on Wednesday in which he severed his penis and jumped from a second story balcony.

Doctors attempted to reattach his dismembered member on Wednesday, but failed; and according to TMZ.com, several fellow rappers were present when it happened, and they claim no drug use was going on at the time and that Johnson probably has some mental issues.

Johnson is a part of rap group Northstar, who were discovered by Wu-Tang member RZA in 1998, but the group denied any affiliation with the rapper Thursday in a post that was deleted shortly after it went up.

"Parental Advisory: Don't Believe the HYPE," the post from Wu Tang read. "This Mother F***er Ain't Got S**t to do with The WUTANG Brand."

Johnson was found laying in a pool of his own blood on Wednesday, and his manhood arrived at the hospital shortly after he did.

To quote TMZ, "Wu-Tang affiliated rapper Andre Johnson is just plain Andre now."