Doctors Trying To Determine Cause Of Kelly Osbourne's Seizure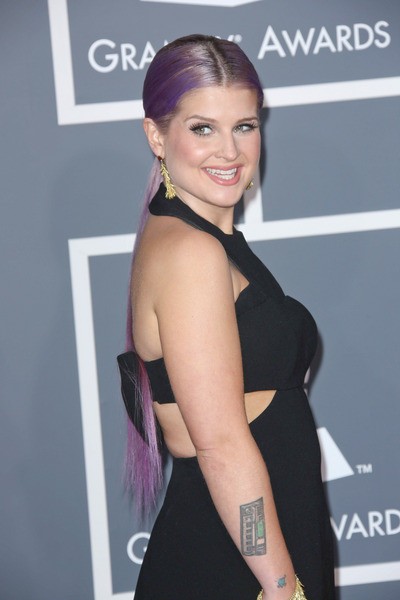 Kelly Osbourne is recovering after suffering a seizure on Thurdsay while filming an episode of E! series "Fashion Police."

Ozzy Osbourne's daughter reportedly asked fill-in host Melissa Rivers to take her spot in the middle of taping after complaining of not feeling well. She then fell out of her chair. Osbourne was rushed to the hospital just before noon. The show's host, Joan Rivers, says she convinced Kelly to seek medical help.

A spokesperson told WENN, "She will be staying overnight for observation as a precautionary measure."
The reality star, 28, has thanked fans for their good wishes and posted a photo on Twitter of her heavily arm hooked to a drip.
She wrote: "Thank U all 4 UR beautiful well wishes yes I did have a seizure they are just trying to figure out why? pic.twitter.com/pyZV4rDXsY."
The Osbourne clan has been plauged by medical issues in recent years. Last year 2012, Mom Sharon Osbourne revealed she had a double mastectomy after doctors told her she had a gene that increases the risk of developing breast cancer. Also, Kelly's brother Jack was diagnosed with multiple sclerosis in 2012.
Father Ozzy was involved in a small house fire in January 2013 and suffered minor burns. He has suffered tremors for years related to past drug abuse.