Doctors Remove Lump From Harrison Ford's Nose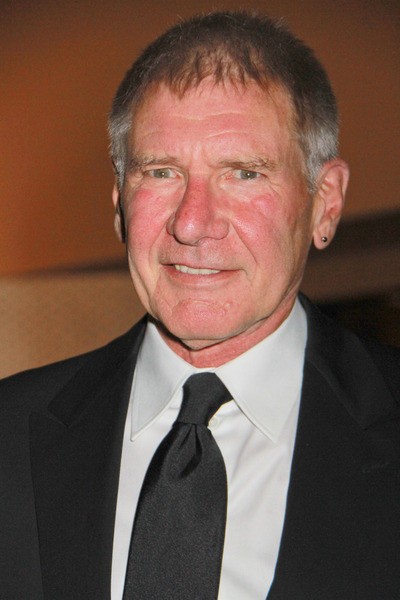 Harrison Ford, 70, recently had surgery to remove a small bening lump from his nose. The growth was a non-cancerous basal cell carcinoma.
The actor's representative has confirmed Ford had the operation but played down a tabloid report published in the National Enquirer suggesting Ford and his wife, actress Calista Flockhart, were fearing for his life.
 
The spokesperson told GossipCop.com Ford is fine and in good health.
Ford stars in the upcoming film "42" about Jackie Robinson and his history-making signing with the Brooklyn Dodgers under the guidance of team executive Branch Rickey. Ford plays Rickey.