'Doctor Who' Star Karen Gillan Lands Lead In ABC Series 'Selfie'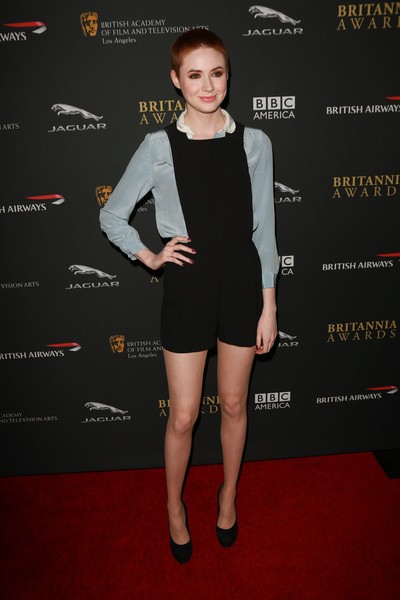 Former "Doctor Who" actress Karen Gillan will star in the upcoming U.S. television series "Selfie." The Scottish actress will play Eliza Dooley, a 20-something narcissist who is obsessed with social media.
The ABC show is a spin on "My Fair Lady" and will center on Dooley, who hires a marketing expert to revamp her image after a video of her humiliating break-up goes viral.
Gillan played Amy Pond on the cult British sci-fi series. She also stars in the upcoming film "Guardians of the Galaxy," which just released its first full-length trailer. She plays the villain Nebula, a space pirate bent on wiping out entire civilizations.
In order to prepare for the role, the actress shocked fans over the summer after appearing at Comic Con with a shaved head.
Gillan also stars on the Adult Swim show NTSF:SD:SUV.