'Doctor Who' Special Sets Guinness World Record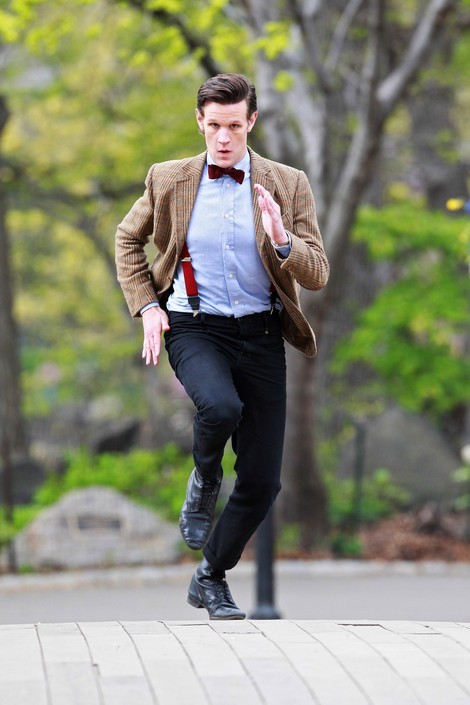 The 50th anniversary episode of Doctor Who set a world record and gave BBC America some of its best ratings ever.
The episode "The Day of the Doctor" set the record for world's largest simulcast of a TV drama after it was shown in 94 countries and screened in 1,500 movie theaters. Over half a million tickets were sold by theaters airing the episode.
Tim Davie from BBC said of the award, "We knew we were attempting something unprecedented in broadcast history, not only because Doctor Who is a drama, unlike a live feed event such as a World Cup football match or a royal wedding, but because we had to deliver the episode in advance to the four corners of the world so that it could be dubbed and subtitled into 15 different languages. If there was any doubt that Doctor Who is one of the world's biggest TV shows, this award should put that argument to rest - and how fitting for it to receive such an accolade in its 50th year."
BBC America set a network record by drawing in 2.4 million viewers during the show's Saturday afternoon airing, Variety reports. That's eight times the audience of BBC America's usual afternoon fare. In the UK, over 10 million tuned into the special episode.