Doctor Says Randy Travis Is Improving, But Remains In Critical Condition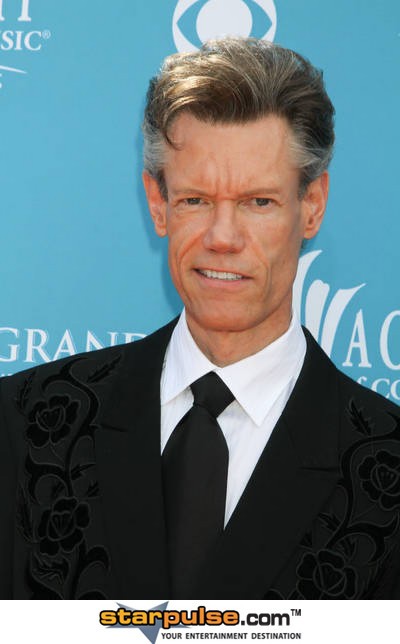 Country singer Randy Travis has been showing "signs of improvement" since being transferred from the Baylor Medical Center in McKinney, Texas, to the nearby Heart Hospital Baylor Plano; however, he still remains in critical condition after being diagnosed with a cardiomyopathy.

The condition was brought on by a viral respiratory infection he contracted three weeks ago, according to Dr. William Gray.

Travis had a small pump inserted to stabilize his heart before making the move from one clinic to the other. It was reported that he had undergone heart surgery, but his agent clarified that he only underwent the minimally invasive procedure to improve his blood flow.

In a statement to the press on Wednesday, Baylor Health Care's director of cardiovascular disease Dr. Michael Mack said, "Since his transfer, his condition has stabilized and he has shown signs of improvement. We determined together, in a joint decision, that a higher level of specialized care was appropriate and therefore we transferred him to the Heart Hospital Baylor Plano."

The doctor also thanked Travis' supporters.

"On behalf of Mr. Travis' family, friends and associates, we would like to express our extreme gratitude for the overwhelming affection and support that Mr. Travis has received."