Do You Miss Tobey Maguire As Spider-Man?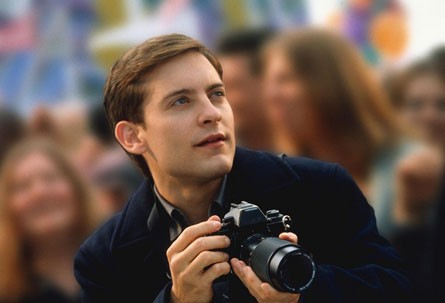 Another official trailer has hit the net for "The Amazing Spider-Man," building the anticipation for the films July 3rd release. The trailer touches on Peter Parker's struggle to find out the truth about his parents, while winning over the heart of his childhood crush Gwen Stacy played by Emma Stone, and battling Dr. Connor's alter ego, the Lizard.
The new film looks very exciting and has lots of action. But, I honestly miss Tobey Maguire as Spider-man. Don't get me wrong, I love the whole idea behind the reboot and Andrew Garfield, but I'm still somewhat attached to the trilogy and Tobey's role as Spider-man. What about you?
Do you have plans to go see the new Spider-man movie? Here is the new trailer.