Do These Hollywood Actors Look Better Or Worse With Facial Hair?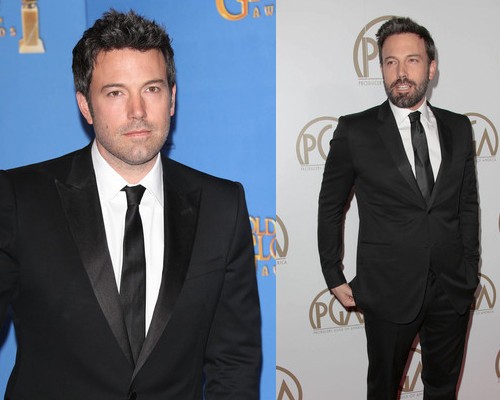 Facial hair can make a man look sophisticated or like a slob. Charming or a creep. Dozens of A-list actors in Hollywood have tried a beard on for size, so tell us – do these guys look better or worse with their facial hair?
For Argo, Ben Affleck made like a hockey player and kept a beard for "the playoffs," AKA awards season. He shaved it off at an Oscars after-party when his film won Best Picture.