DMX Was So Hungry He Drank Mom's Perfume

Rapper DMX's abusive mom often left her son so hungry as a kid, he'd drink her perfume just to get something inside him.

The hard-living hip-hop star, real name Earl Simmons, has revealed in a new VH1 Behind The Music documentary that his mom used to lock food away in a closet in her bedroom - so her son couldn't eat when he wanted to. The Yonkers, New York-born rapper admits he and his half sister would have to wait for his mother, Arnette, to wake up before he could eat.

DMX says, "Hard was not being able to eat until your mother woke up because she had to food in her closet. She had a tray of perfume and I drunk some because it smelled good, but it was disgusting... I was that hungry."
 
The rapper used the life story to open up about the beatings he got at the hand of his mother after his father left home. He recalls, "You get beat, you're in the house, you can't even go anywhere, you just gotta take it... There were times she was outta control, but I'm not dead."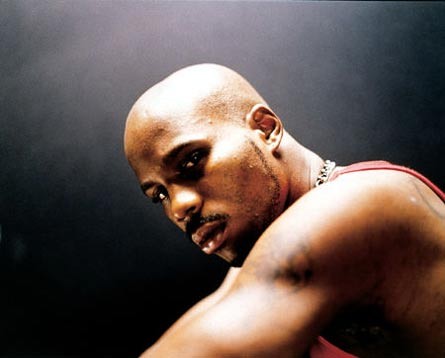 Click Here For More DMX Pictures